Monthly Specials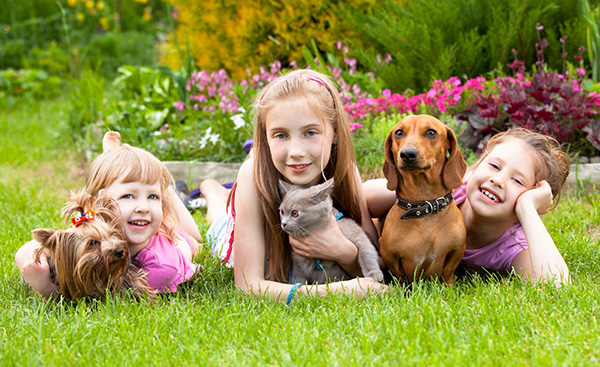 Please check back for future monthly specials.
Please contact us at 1-800-627-0577
to take advantage of these great deals
Don't forget to check out our Specialty Services (Mosquitoes, Yard Service, Fly Prevention, Bee, Hornet & Wasp Removal, Stink Bugs, Pantry Pest, Box Elder Bugs, Cicada Killers, Fire Ant Service, Outdoor Party Service & Pet Lovers Service).
For your convenience, we schedule Exact Time appointments and our technicians use GPS to ensure promptness. We appreciate the opportunity to service your home and we look forward to hearing from you. Additional discounts are available when you purchase more than one service. Be sure to check back often for future promotions.
Mosquito Service Video
If you're looking for a pest control exterminator you can rely on, contact Southern Pest Control today for a quick, no-obligation quote at no cost. All of our pest control, termite, flea and tick service plans come with a 100% money back guarantee. Ask about the $50 discount off yearly service for every referral that becomes a service plan customer. Refer your friends, family and neighbors and save on your service. All you have to do is submit the information on the referral form.
Contact us, we'd like to hear from you.
Contact information regarding our offices in Georgia, Tennessee and Texas click here.