Get a Quote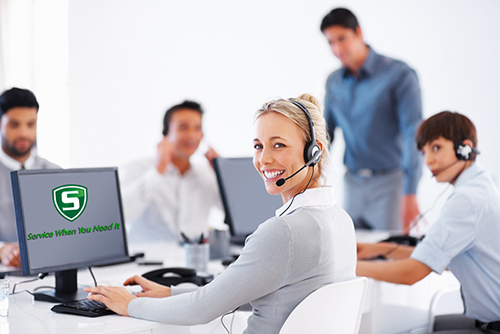 Current Customers 1-800-394-4737
New Customers 1-800-627-0577
Complete and submit the Get a Quote form below.
For a no obligation quote, contact a Southern Pest Control expert today.
Our staff is available to answer your questions personally: Monday-Friday 8am-8pm
Household pests can be more than a nuisance – they can be a threat to your property and potentially your health. That's why termite and pest control is so important for your home. When it comes to termites, "out of sight" doesn't mean "out of mind." Signs of a termite infestation are difficult to spot, and many termites even tunnel hundreds of feet to reach a home or feeding site. This is why inspection and treatment should always be handled by a professional exterminator. When we treat your home for pests, we'll provide the best solutions at affordable rates.
Don't just call an exterminator, call a professional at Southern Pest Control today 1-800-627-0577.
Just a few reasons why Southern Pest Control is your best choice:
Exact Time Appointments: We know your time is valuable, Southern Pest Control does not believe in multi-hour appointment windows. That is why we schedule Exact Time Appointments. All appointments are scheduled on the hour. We respect our customers' time and want to make it easy and convenient to schedule service
Service When You Need It: Our "Service When You Need It" program is a unique and progressive approach to residential pest control that is the best value in the industry. This service concept combines quality, value, and convenience with environmentally responsible pest control techniques.
100% Money Back Guarantee: Southern Pest control provides the best guarantee in the industry! We are so confident in our Service When You Need it approach we offer a 100% Money Back Guarantee if we cannot keep your residence substantially free form all covered pest!
Contact us, we'd like to hear from you.
Contact information regarding our offices in Georgia, Tennessee and Texas click here.