$105 Yard Pest Control Treatment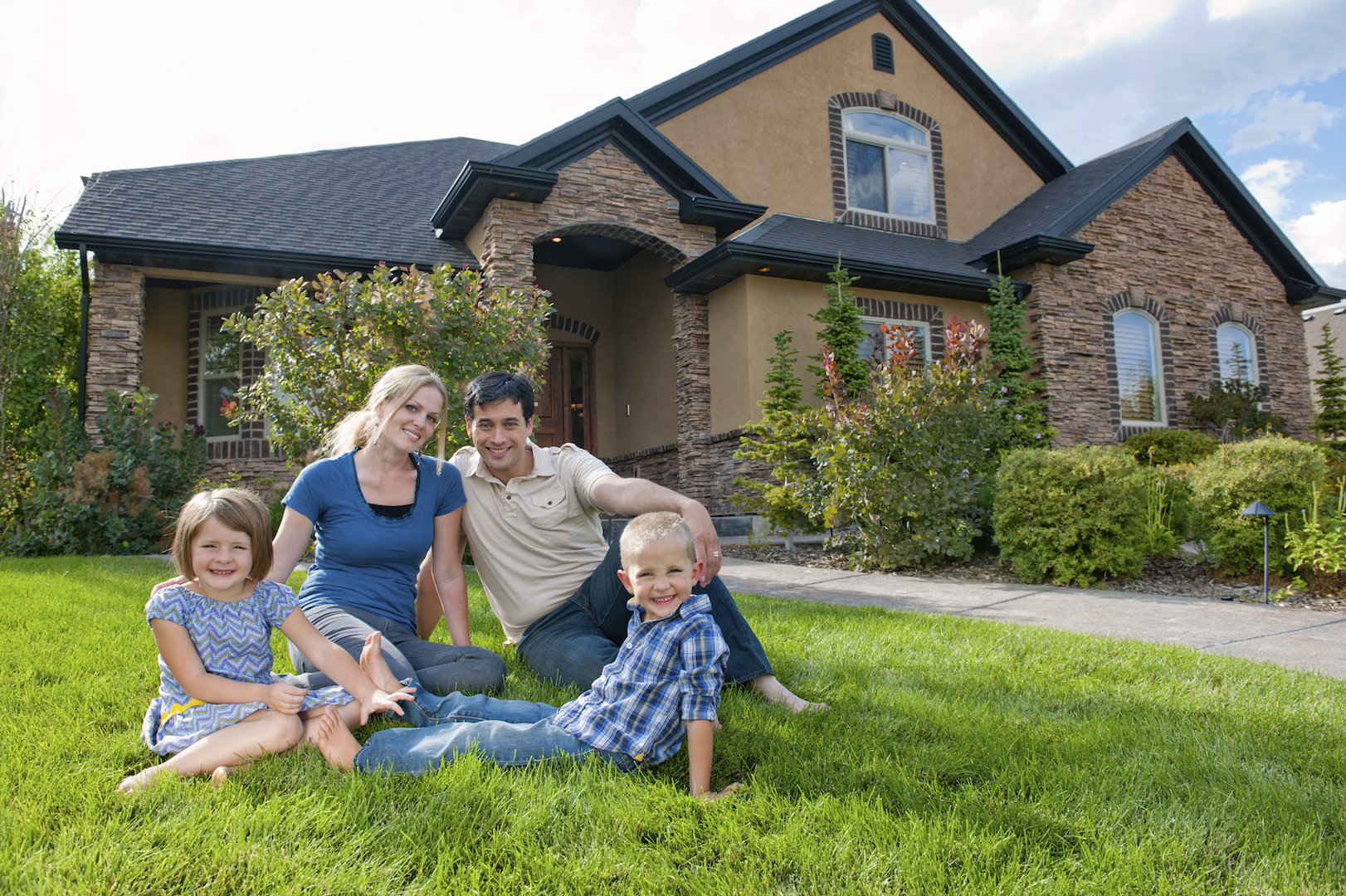 Start your summer pest free with our lawn pest control service for the special of price of $105. You can also receive an additional $20 off this service by Liking our Facebook Page and downloading a $20 coupon. This will bring the total price to $85.
Keep your yard and outside of your home free from bugs during the summer of 2020 with a Yard Pest Control Treatment. This valuable service will protect your yard against 77 annoying pests including ants, spiders, fleas and ticks. Upgrade to our Signature Outdoor Service which includes a comprehensive Mosquito treatment to really protect your outdoor living environment for just an additional $54 (with FB coupon).
Please contact us at 1-800-627-0577
to take advantage of this great deal.
Proactive versus Reactive
Not to mention, the best time to prevent pests from entering your home is before they invade. Otherwise, you could end up with an undesirable infestation. Remember, it's not the one bug you see but the hundreds you don't.
To point out some of Southern's most popular exterminating Specialty Services:
Ants
Spiders
Roaches
Termites
Silver Fish
Stink Bugs
Mosquito Control
Pet Lovers: Flea, Tick, and Fire Ant
Bee, Wasp and Hornet Nest Removal
Additionally, discounts are available on Specialty Service options for homeowners.
In addition, refer your friends, family and neighbors and save on your service. Ask about the $50 discount off yearly service for each referral that becomes a service plan customer. As a matter of fact, all you have to do is submit the information on the referral form.
For Your Convenience, We Schedule Exact Time Appointments
Southern Pest Control does not believe in multi-hour appointment windows. Therefore, all appointments are scheduled on the hour. Coupled with respect for our customers' time, and equally important, we want to make it easy and convenient to schedule service. At the same time, Southern Pest Control utilizes a customized software system along with GPS tracking for appointment routing, scheduling, and tracking. The objective of this system is to ensure on time appointments between our technicians and customers.
Contact us, we'd like to hear from you.
Contact information regarding our offices in Georgia, Tennessee and Texas click here.