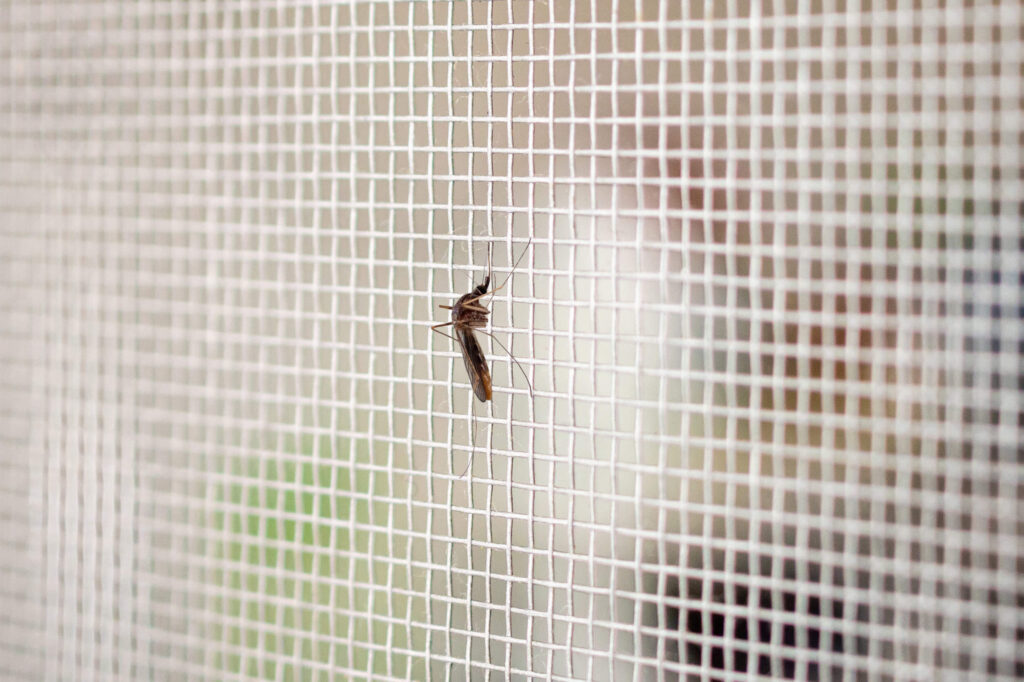 Why mosquito service is important
Mosquito service is more crucial than ever in 2023 to ensure a safe and enjoyable summer. Mosquitoes continue to pose significant risks, including the transmission of diseases to humans and animals, disrupting outdoor activities, and causing nuisances at home. At Southern Pest Control, we understand the importance of effective mosquito control. For a limited time, you can take advantage of a Mosquito Service Discount from Southern Pest Control. Call now and save $50 today!
The benefits of mosquito service
Mosquito-borne illnesses remain a pressing public health concern across the United States. Each year, thousands of individuals suffer from diseases such as West Nile virus, Zika virus, and dengue fever. By investing in mosquito control services, you take a proactive step towards preventing the spread of these diseases.
Professional mosquito control services are designed to reduce the mosquito population in your area, ensuring the safety of your family. By significantly decreasing the number of mosquitoes, these services minimize the risk of mosquito-borne illnesses. Additionally, fewer mosquitoes mean fewer bites, making your outdoor experience more enjoyable.
Why now is the time to buy mosquito service
As the weather warms up, mosquitoes become more active, increasing the need for mosquito control. Act now to prevent potential problems before they arise. Waiting until mosquitoes become a nuisance may be too late to stop an infestation.
Now through August 31, 2023, Southern Pest Control is offering a $50 discount off Mosquito Service. Don't wait – call today!

Conclusion: why mosquito service is a smart investment
conclusion, investing in professional mosquito service is a smart choice for a mosquito-free summer. It provides long-term protection against mosquito-borne diseases, reduces the frequency of mosquito bites, and enhances the overall quality of life, especially in areas prone to mosquito activity. Don't miss out on this opportunity to save money on mosquito treatment
Call Southern Pest Control to schedule your mosquito service before this offer expires!