Commercial Service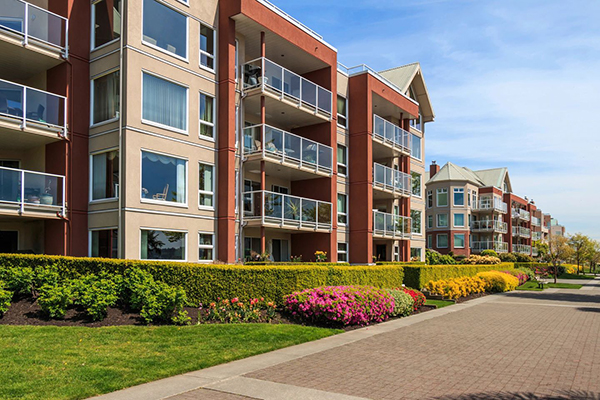 Southern Pest Control provides commercial services for small offices and individual businesses, warehouse, industrial and multi-family dwellings. Our team of qualified and local pest control professionals can resolve any pest issues your business might face.  The commercial service concepts are low prices, effective service, and exact time appointments so you won't have to wait for one of our technicians to service your business.
Unwanted pests can pose a huge risk to your business on multiple levels. Southern Pest Control's commercial services will protect your customers, employees, reputation and business property from pests. Even a small pest problem can have large consequences on your brand reputation and bottom line. Every industry has unique pest challenges, which is why we work with you to create a tailored, expert solution that prevents pest problems from occurring. You can trust our team of experts to protect your business.
Southern Pest Control offers tailored pest control solutions for your business and commercial properties. Furthermore, our Commercial Service Agreements offer treatment for ants, roaches, spiders, crickets, centipedes, millipedes, rats, and mice.  Clients can choose One-Time, Monthly, and Quarterly Service Plans.
Earn $50 to $100
In addition, refer your friends, family and neighbors and save on your service. Ask about the $50 discount off yearly service for each referral that becomes a service plan customer. As a matter of fact, all you have to do is submit the information on the referral form.
For Your Convenience, We Schedule Exact Time Appointments
Southern Pest Control does not believe in multi-hour appointment windows. Therefore, all appointments are scheduled on the hour. Coupled with respect for our customers' time, and equally important, we want to make it easy and convenient to schedule service. At the same time, Southern Pest Control utilizes a customized software system along with GPS tracking for appointment routing, scheduling, and tracking. The objective of this system is to ensure on time appointments between our technicians and customers.
Call Us Today: 800-627-0577

Contact information regarding our offices in Georgia, Tennessee and Texas click here.