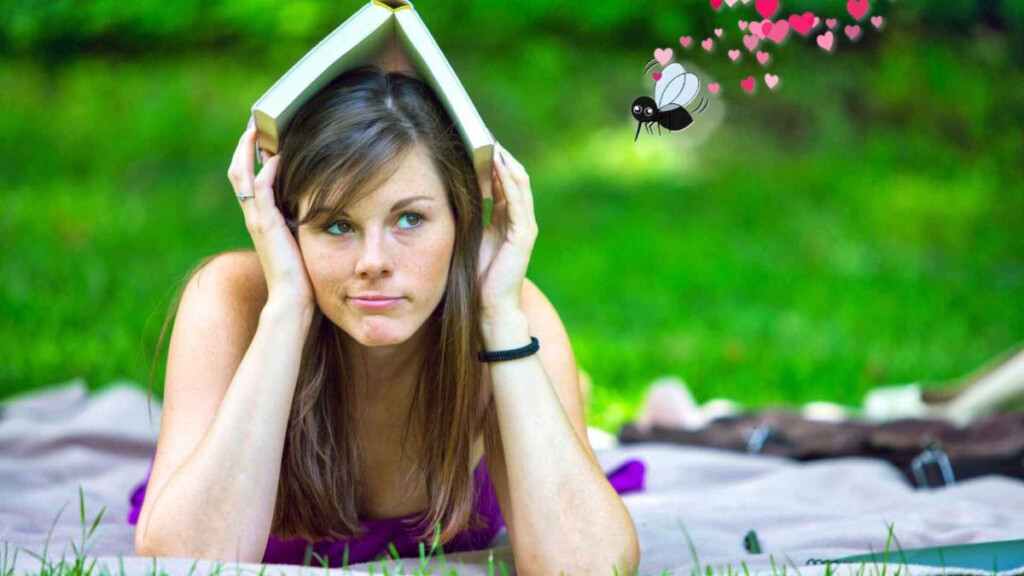 We are offering a pre-payment special for our 2024 Yard-Mosquito Service from November 15th to December 15th.
You may purchase 5 yard-mosquito services for $350 that can be scheduled at any time during 2024. Each treatment covers up to 12,000 square feet of yard space and is effective against mosquitos and numerous yard insects.
Please login to our customer portal to pre-pay for the services
or call us 1-800-627-0577 (Option 2).
Please check out our quick video for more information